Network Specialists
Here for today's needs and tomorrow's Growth
OUR APPROACH
Who We Are
Netlink has served the southeast for over 20 years and is here to solve the connectivity problems of the modern world and overcome the many challenges of growing businesses. Our services are broad-based: structured networking, low voltage cabling, IP cameras, VoIP phones, A\V systems, PoE Lighting, Door Access and more, but they all come with the same promise of quality and professionalism. Netlink is a BICSI Corporate member and our technicians are trained to provide quick and capable service to companies of all shapes and sizes. Whether you are moving people around a small office space or upfitting an entire manufacturing facility, we bring the same commitment to excellence with us everywhere we go.
Our Team
We provide network solutions to commercial, industrial, and manufacturing facilities for any project size. Whether your project is retro-fit or new construction we are here to help.
Services
Consultation
Connectivity is paramount to modern businesses. We provide end-to-end solutions for your network environment from the data center to remote cabinets. We can design, install, warranty, and support every inch of your network's physical structure, and the environments that support it.
Installation
As the world continues to become more integrated with the technology of our modern age, nearly everything seems to be on the network. From the 'Internet of Things' to 'Industry 4.0', there are few remaining devices that have failed to evolve an ethernet port. For every device that is well maintained in-house, there is another that is forgotten. Be it an antiquated surveillance system, hard to maintain door access controllers or an old digital phone system, most businesses have aging components that don't get the attention they need. The world of network-capable devices grows every day, and we are always on top of it. We offer the latest solutions to your legacy-device problems.
You Matter
While Netlink is equipped to handle projects of every shape and size, we take pride in retaining relationships with our customers as their needs change and grow. We know even a single connection can be crucial, so we won't disappear after the large projects are finished.
Here for the future
With the ever-growing world of connected devices, maintaining and servicing them is becoming a flood-tide of worry and stress. Rest easy knowing that fast support and no-questions-asked replacement are standing by when you add a Support and Warranty Service to any solution we offer. Whether augmenting in-house solutions or providing complete management, we can create custom solutions for your needs.
Service Offering
Data

Voice

VOIP Phones / Warranty Packages

IP Camera Installation

AV Installation

Fiber Optic Installation / Maintenance

Grounding

PoE Lighting

Network Mapping

Network Organization / Clean-up Solutions

Door Access

WAP solutions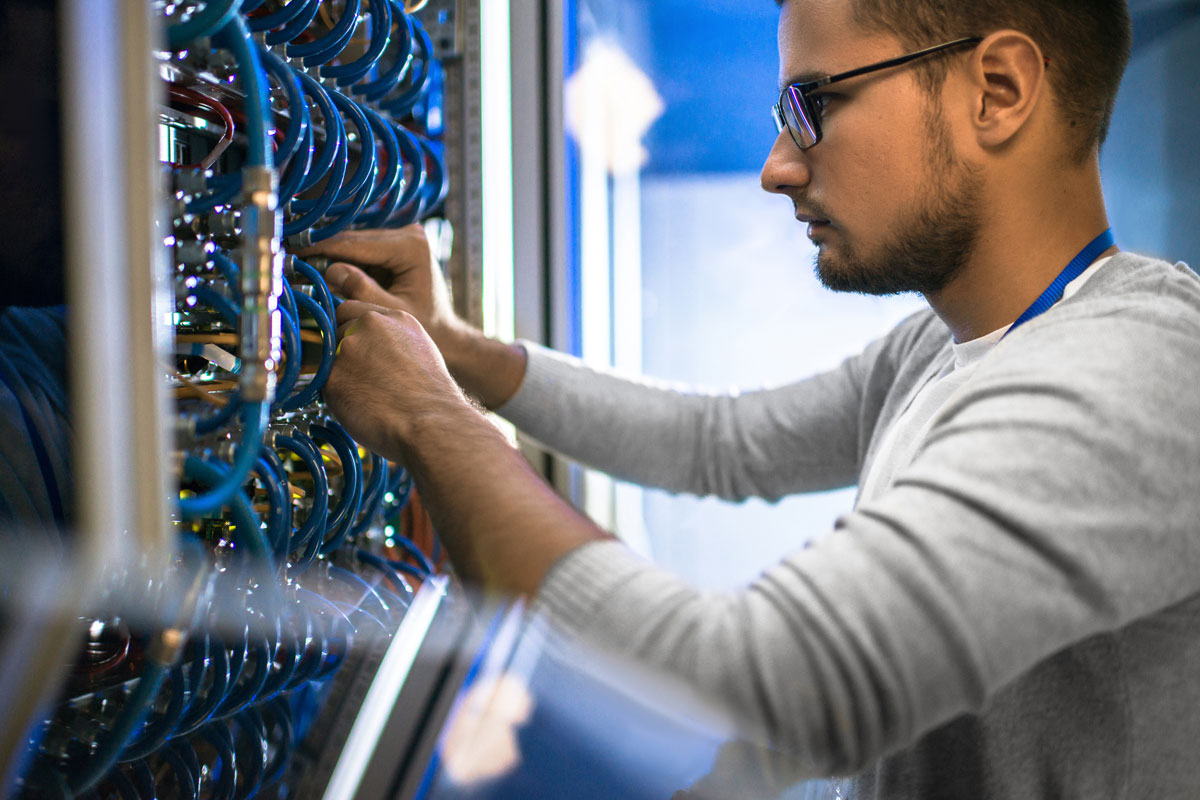 Contact Us
Your needs are our priority.
Drop us a note about how we can help!
Our Office
206 Woods Lake Rd
Greenville, SC, 29607
United States